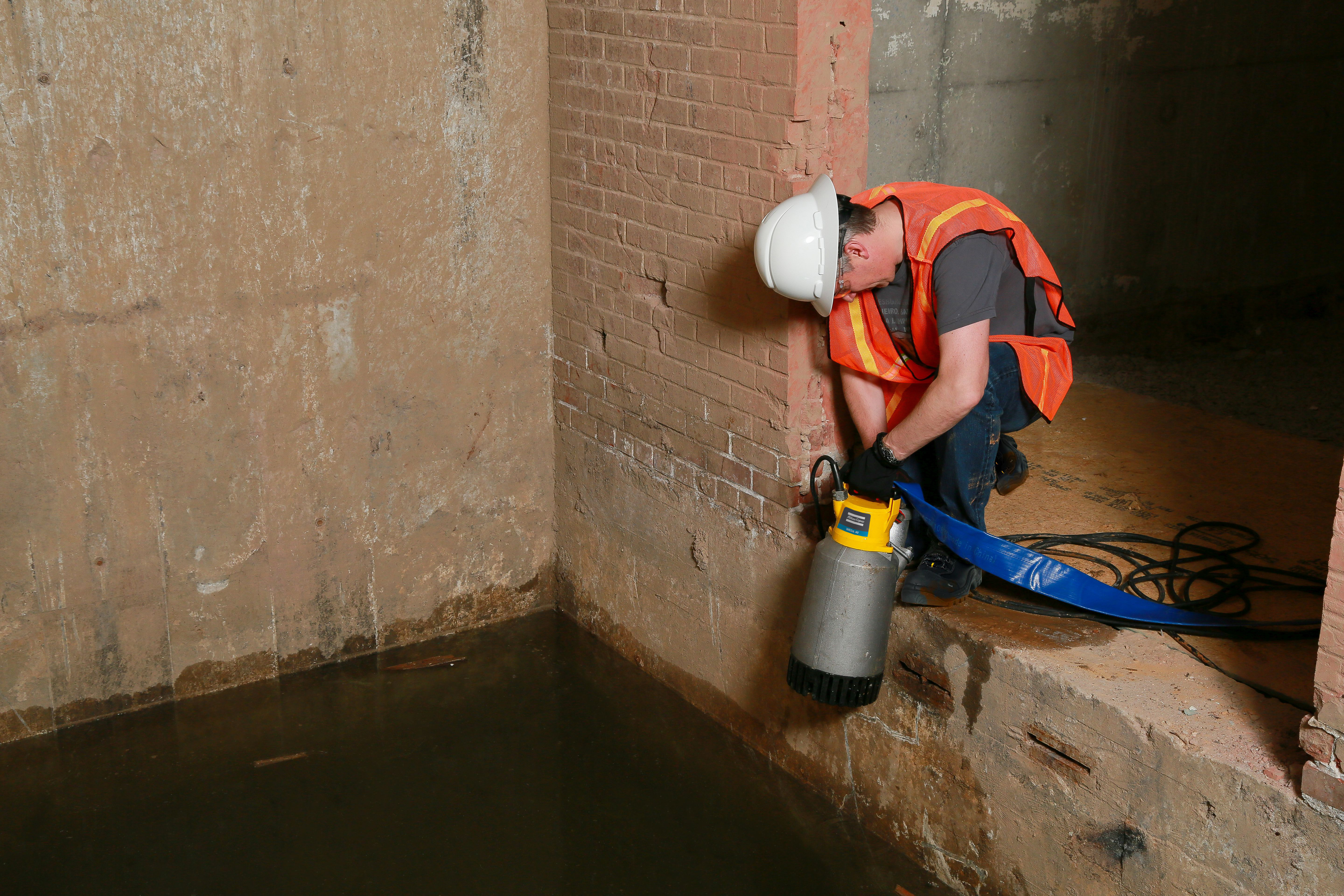 Diesel Pumping
Speroni are a long-standing Italian pump manufacturer with an excellent reputation. At SPS both battery powered, and mains operated self-priming Speroni pumps are available for pumping diesel and biodiesel only. As an optional extra these pumps can come with a pumping kit inclusive of discharge hose, inlet hose, connectors, delivery nozzle, foot valve and strainer.
DCC Diesel pumps are suitable with red & white diesel as well as biodiesel. Avoid using these pumps with oil and low flash point liquids. They are supplied with a handle, 2 metres of battery cable, crocodile clips, integral fuse and a switch.
The Cougar series are suitable for pumping red & white diesel as well as biodiesel. There is an option to purchase a pumping kit with this much which contains a manual nozzle, hose fittings, strainer and 5 metres of rubber hose.