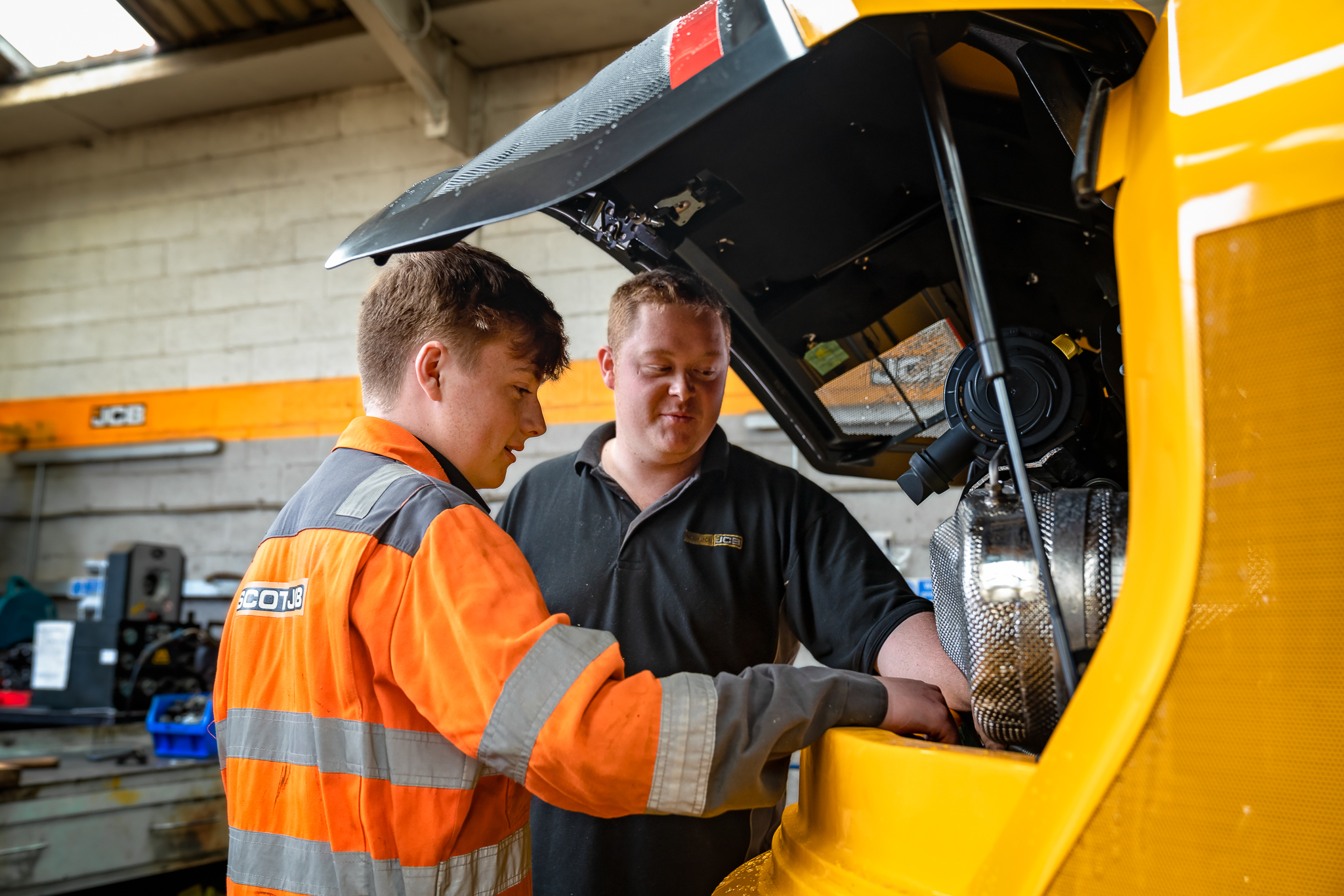 Service Engineer Apprenticeships
Service Engineer Apprenticeships
At Scot JCB Group, our driving aim is to offer the best customer service in the industry - so we need the best technicians, trained to a world-class standard. This is where you come in!
Our apprenticeship scheme is perfect for those who are fascinated by all things mechanical and are looking to continue their learning journey while also earning a wage and experiencing a workplace environment. Our 4-year apprenticeship programme will provide you with the experience, training and support needed to become a fully qualified Service Engineer.
As a family business, we pride ourselves on looking after our team and building strong relationships; we work together, we learn together, and we laugh together.
From a Former Apprentice
Meet our former Apprentice Derek, now a Service Engineer, to find out more about his experience and what a typical day is like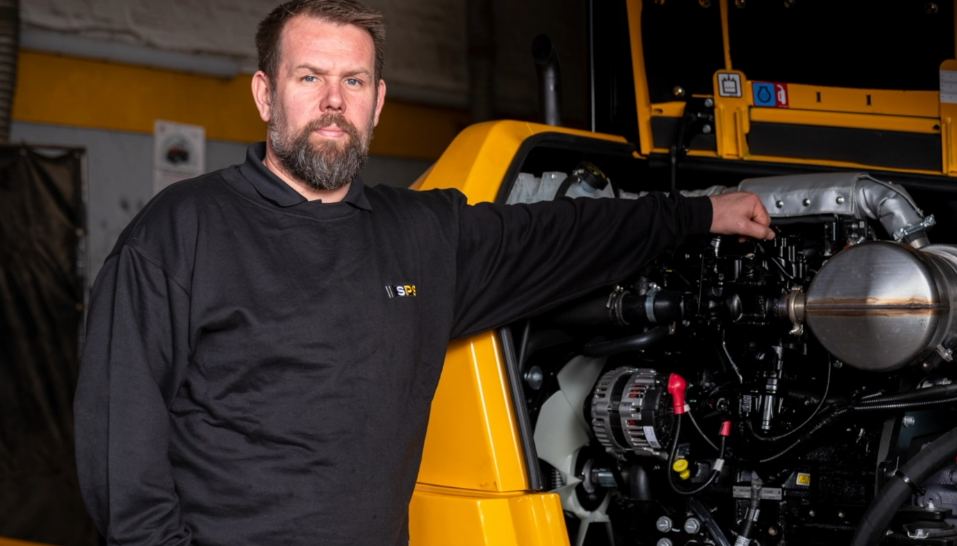 Next Steps
If this sounds good, then apply now via our careers page and engineer your future with SPS!