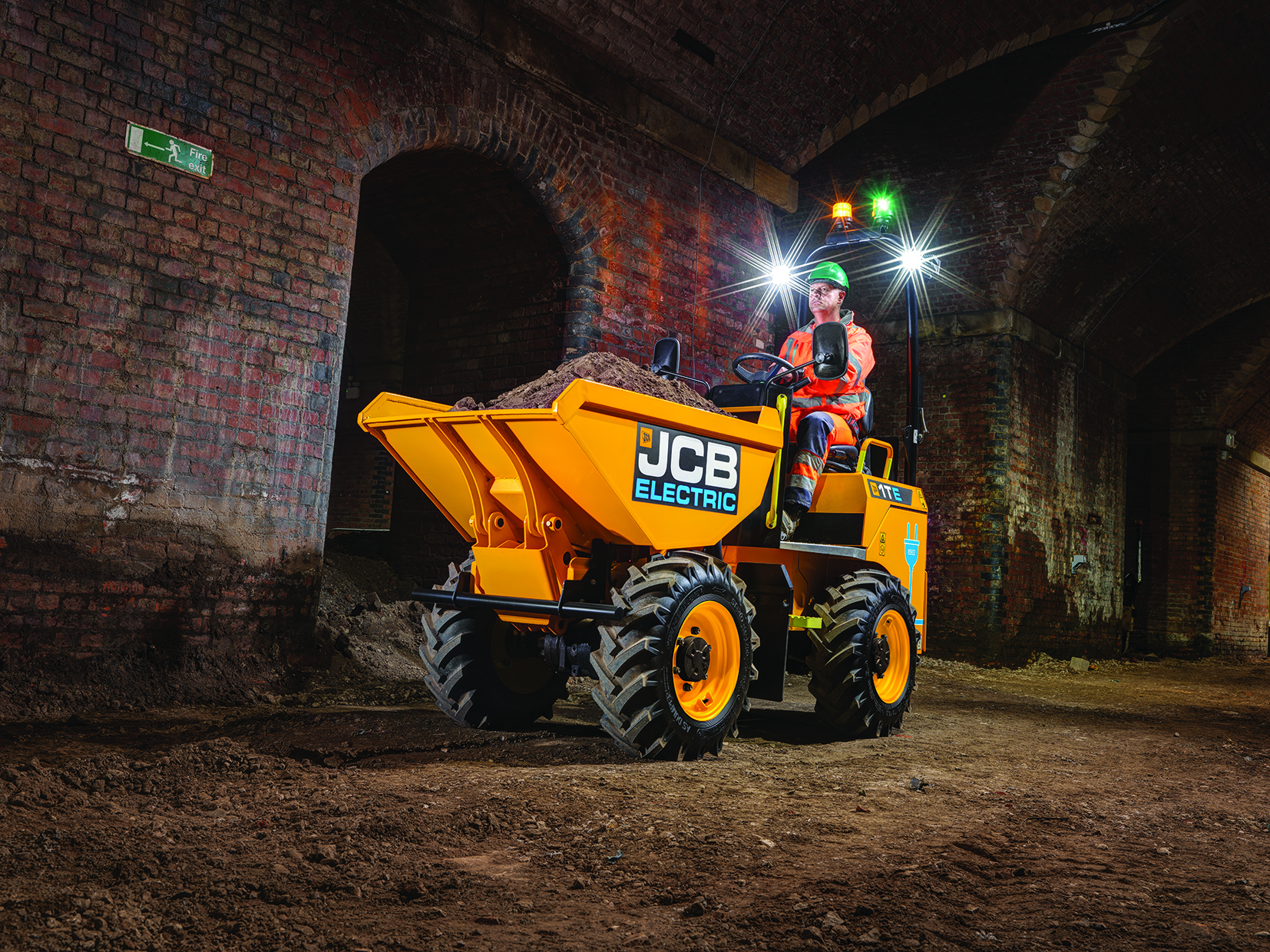 SPS
Find out more about the machinery you can find at SPS. JCB, Tesab, Lippmann, Atlas Copco, Norton Clipper, Western Global and Stihl.
JCB
JCB is one of the largest manufacturers of equipment and machinery for the construction and agriculture industries. They were founded in 1945 and throughout their existence, heavily focused on innovation and performance of their products. JCB's light equipment range is comprehensive and extensive.  
Norton Clipper
Norton Clipper has cared about abraives for 130 years and counting. Norton Clipper equipment delivers performance that's a cut above the rest. Their saws and core drills are made to withstand the demands of the roughest materials including concrete, masonry, and tile.
Atlas Copco
Atlas Copco are a well-established brand that have served the UK industry for over 100 years. Their innovative air compressors and wide range of generators offer excellent solutions for customers across a variety of sectors.  
Leading the way in safely stored fuel, Western Global provides temporary secure storage solutions for a variety of environments including construction sites and disaster zones. Their solutions provide a dependable source of energy delivered directly and at any time.  
Tsurumi Pumps
Tsurumi is a one-stop-shop for all your pumping needs. They have over 700 models in their range and a pan-European network of distributors.
Lippmann
Lippmann started designing and manufacturing high quality, durable static crushers in 1923, almost 100 years ago. Since then, they have introduced a number of tracked crushers, screeners and stackers to suit every application with stationary, portable and track equipment.
Tesab
Since its start in 1992, Tesab's reputation for producing mobile and highly reliable equipment has grown and today the Crushers, Screeners & Stackers are found around the globe contributing to the success of projects and sites across multiple applications.Tesab is passionate about providing innovative solutions and delivering unrivaled products and services to customers around the world.