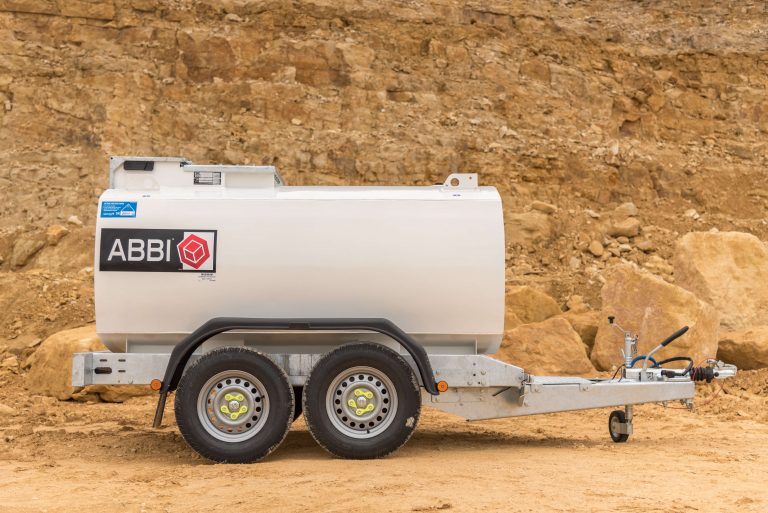 Fuel Bowsers
The Abbi Highway Tow from Western Global is a range of fully bunded fuel storage tanks that are easily transportable and also simple to use. Each model within the range is mounted on a type approved highway trailer and is fitted with lighting and under-gear which is specified as a requirement in Europe. 
Western's Abbi Highway Tow range is perfect for roadworks requirements, highway transportation and quick, reliable refueling on site.  
Abbi Highway Tow
The range of Abbi Highway Tow fuel browsers each has a fuel equipment cabinet as standard, a lifting eye for easy filling and handling, and an access hatch that allows quick access for routine maintenance. The internal baffles are designed to give you the maximum stability possible while handling a full tank and the forklift pockets ensure that the bowser is easily moved when it is separated from the trailer.